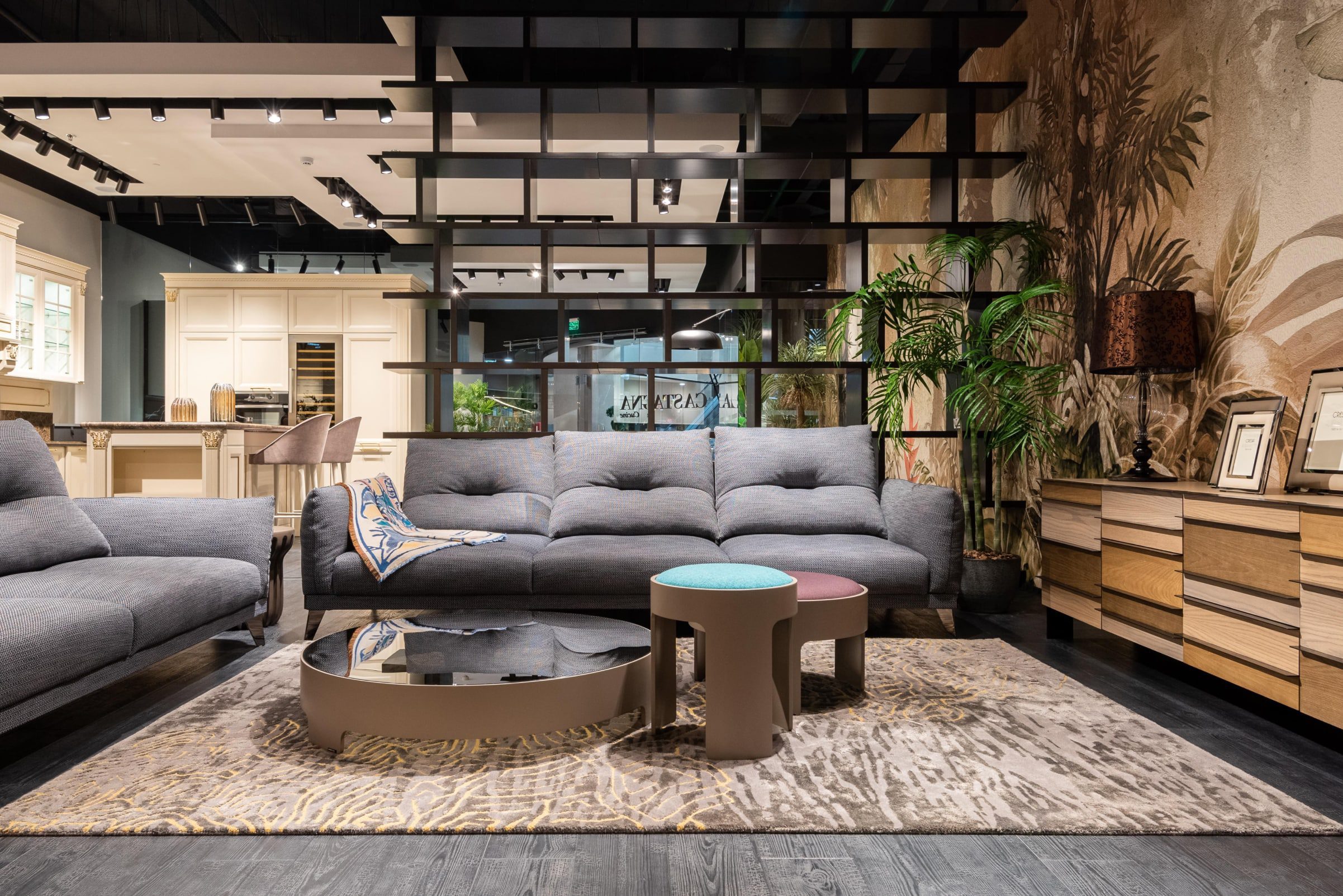 At Design Carpet, our customers come to us find, explore, discover, solve and do. We're available, engaged, and responsive. We listen to them. And we help them.  Our philosophy is simple: WE PUT THE CUSTOMER FIRST.
Our positive attitude, meaningful interactions, and productive transactions make each and every customer feel like they're the most important customer ever.
We truly value our customers business and work incredibly hard to ensure our clients are 100% satisfied. 
Throughout the years, Design Carpet developed some incredible Relationship with Designers, Developers and our valued customers in UAE. Thank you for choosing Design Carpet. We're delighted that you were able to
find what you were looking for. If you need further assistance, please do not hesitate to ask. Our job isn't done until you're satisfied.